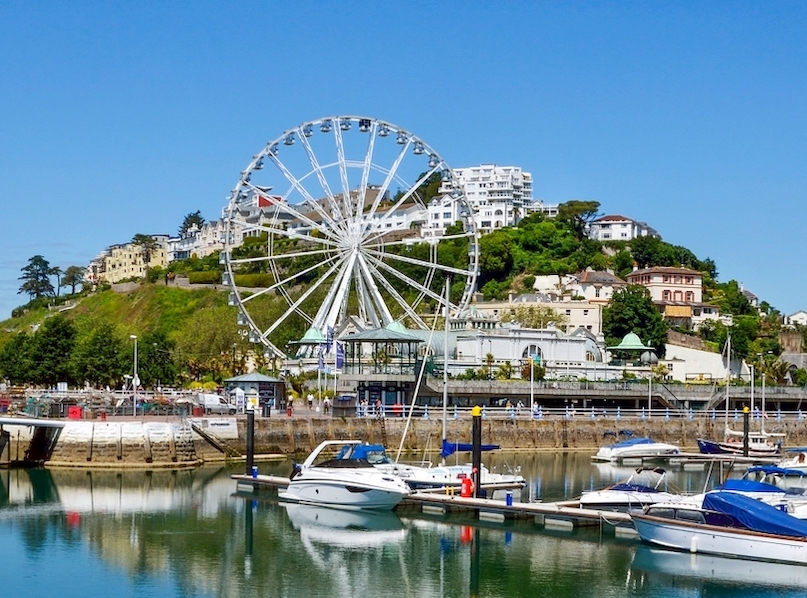 Torquay has been voted the UK's number one hotspot for staycations this summer, according to TripAdvisor.
The seaside town was placed first after the site revealed that Torquay had seen the biggest year-on-year increases in searches for domestic travel this summer.
TripAdvisor said: "The small town of Torquay, with its sandy beaches, palm trees and harbour full of yachts could easily make you feel like you're holidaying in the Mediterranean. Get a tan on Torre Abbey Sands, Torquay's main beach, or Anstey's Cove to escape the crowds. To keep the kids entertained, join a guided tour of Kents Cavern, a labyrinth of underground passages dating back millions of years, to see some of the earliest tools ever found in Britain and the remains of Ice Age animals."
Discover Things To Do in Torquay, Where to Stay or Order your FREE Guide to start planning your English Riviera break today.
Related
0 Comments