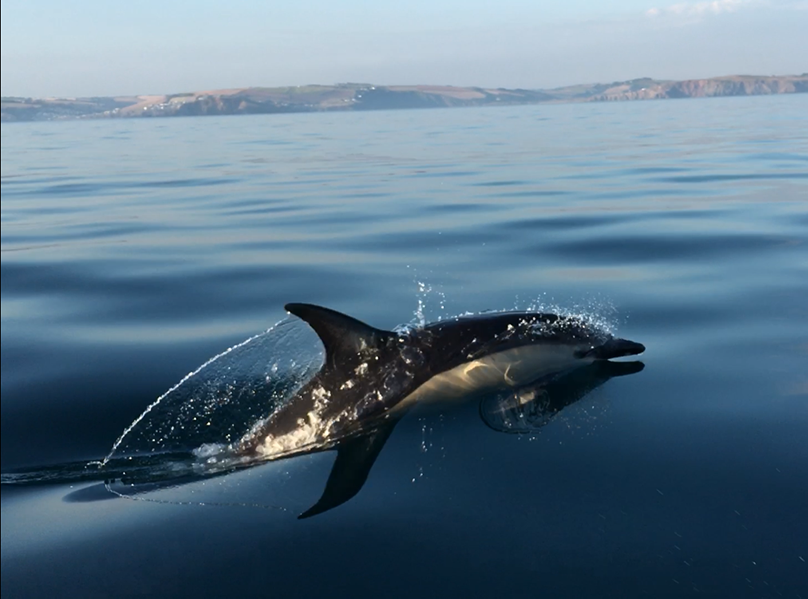 Are you looking for a destination where you can see rare wildlife in their natural habitats? Or enjoy all that nature has to offer, both on land and at sea? Then the English Riviera is the place for you.
Dolphins and porpoises and seals, oh my!
Dolphins, porpoises, seals and basking sharks are frequent visitors to the sheltered waters of Tor Bay. Common dolphins, bottlenose dolphins and harbour porpoises can often be seen from the high cliffs at Berry Head. Take a pair of binoculars and see if you can spot any leaping from the waves below you. For a closer experience, get out on the water with a wildlife cruise. Take a leisurely 1 hour RIB Seafari with Torquay Watersports or join South West RIB rides from Brixham to take in the sights.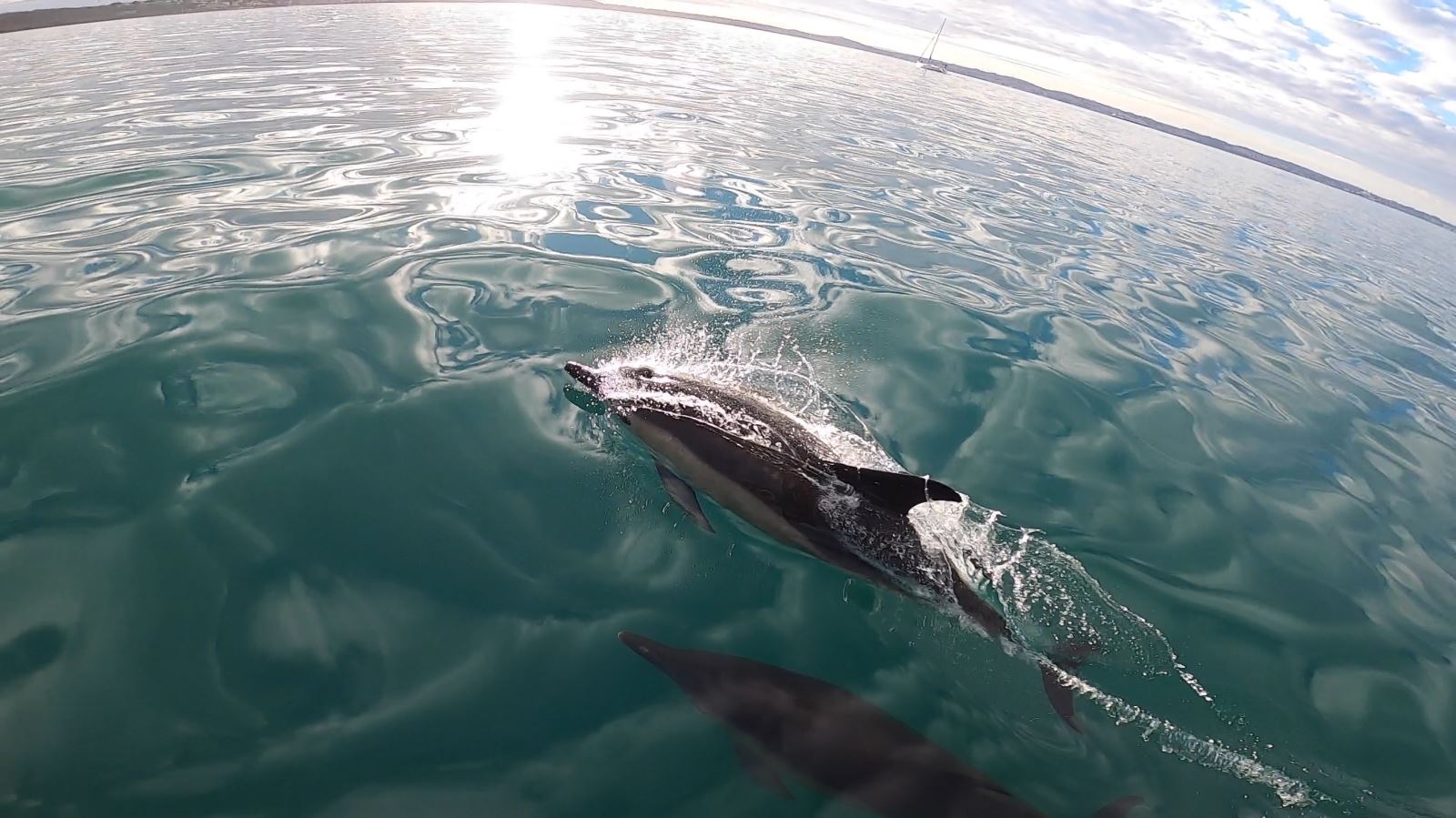 Image courtesy of Torquay Watersports.
Seals are found throughout Torbay and are most active late in the year, from October to November during breeding season. During this time, take a walk from the award-winning Fishcombe Cove Café at Battery Gardens, along the seafront to Brixham Harbour and around the marina and you are likely to spot one. Please remember to keep your distance: although they may look cuddly, they are still wild animals with wild instincts and incredibly strong.
Berry Head Nature Reserve
This stunning headland, surrounded by water on three sides is home to the widest variety of wildlife on the English Riviera. Berry Head is a National Nature Reserve and Special Area of Conservation and attracts animals of all kinds – making it a must-visit for nature lovers.
The high cliffs are home to the largest breeding colony of guillemots on the South Coast of England, peaking at 1,400 birds during breeding season. In fact, due to the rarity of this breeding colony, this area is the only Area of Special Protection in the UK. You will hear them before you see them! Head to the Guardhouse Café and just behind the café, there is a bird hide nestled in the cliffs. You will be greeted by the squawks, telling you that you are in the right place.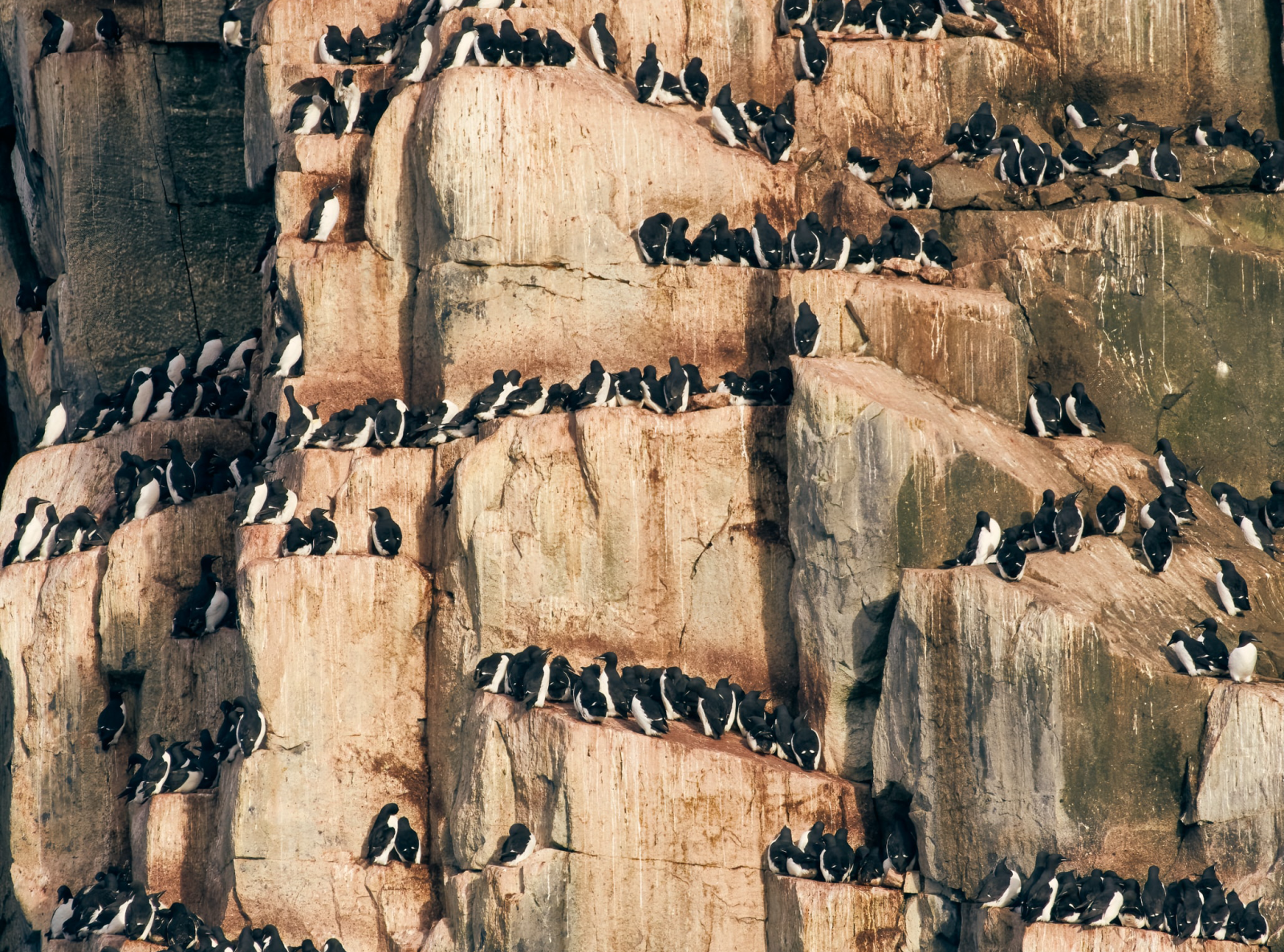 Berry Head Nature Reserve is also home to a large colony of Greater Horseshoe Bats which are rare in the UK. They reside and roost in the extensive limestone caves at Berry Head which is an internationally important site for this protected species. At dusk, it is not uncommon to spot bats flying around Brixham, Berry Head and Breakwater Beach. Join the Torbay Coast and Countryside Trust for a ranger led Bat Walk event which are held throughout the summer.
Cockington Country Park
A spectacular mix of formal gardens, open parkland, rural countryside, mysterious woodlands and three picturesque lakes, Cockington Country Park is a fantastic day out for all the family. Amongst the 450 acres of country park, there is also a historic manor house, craft centre, traditional thatched cottages and an 11th Century church.
A gentle stroll through the woodlands and around the lakes is the perfect tonic to get away from the crowds of nearby Torquay. Along the way, you are likely to spot native wildlife amongst the trees including squirrels, rabbits, and deer. At the lakes, you will see the resident ducks and fish. With clear pathways and some minor slopes, this is a great place to introduce little ones to wildlife.

Wetland Nature Reserve at Clennon Lakes
Clennon Lakes is a nature reserve consisting of manmade lakes. They are the most important wetland site on the English Riviera and home to many species found nowhere else in the Bay. On the lakes, you will find an array of birds including swans, ducks, moorhens, kingfishers, and herons. Just past the third lake, there is a side path which takes you up a steep hill towards Clennon Gorge which is owned and managed by Paignton Zoo as a conservation area.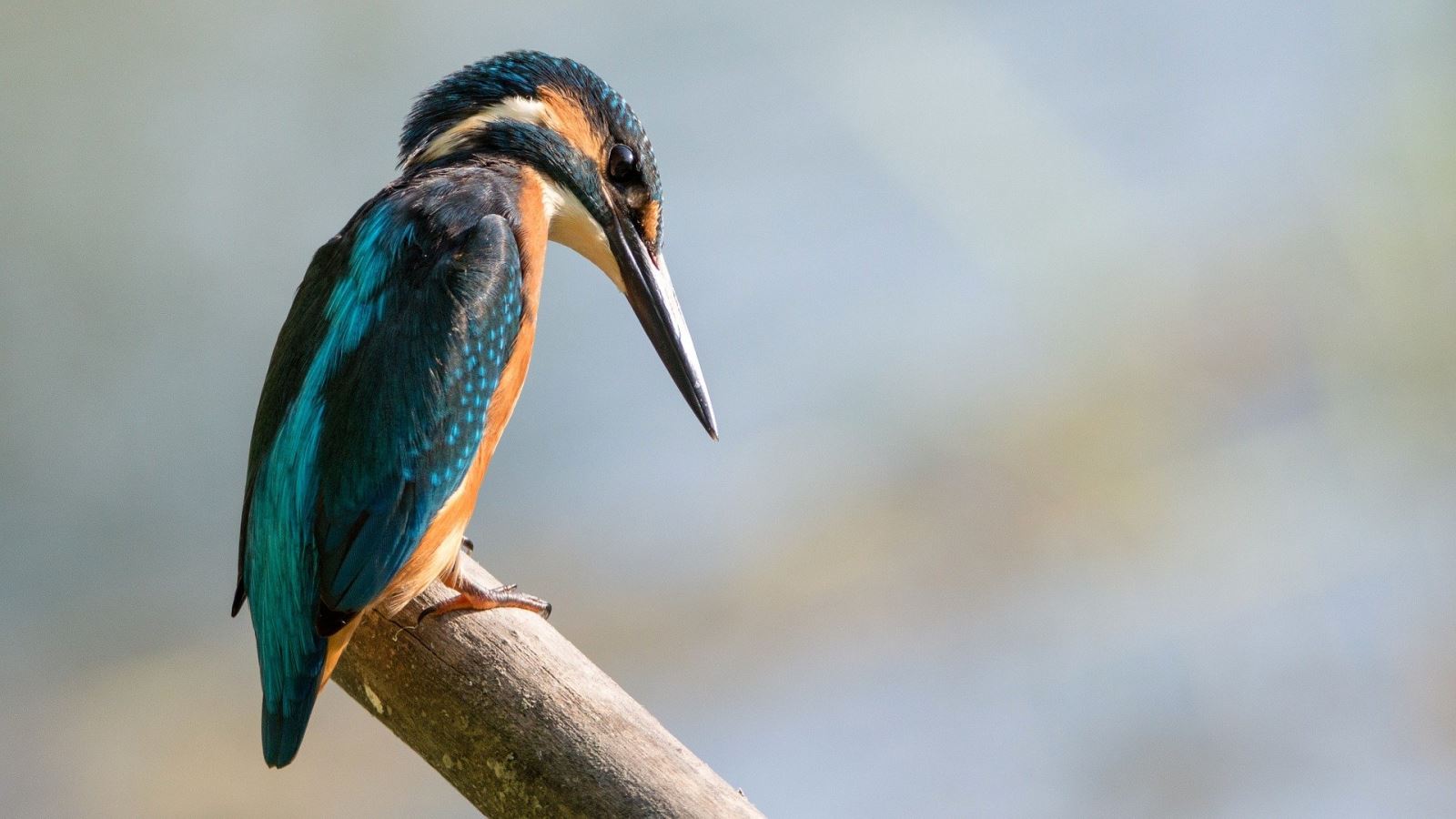 Experience a real working farm
Experience a real working farm at Occombe Farm. Wander around the farm and gardens and explore our fantastic 2km nature trail, bustling with wildlife and with beautiful views of the surrounding woodland. Say hello to the resident cows, sheep, ducks, chickens grazing in the fields.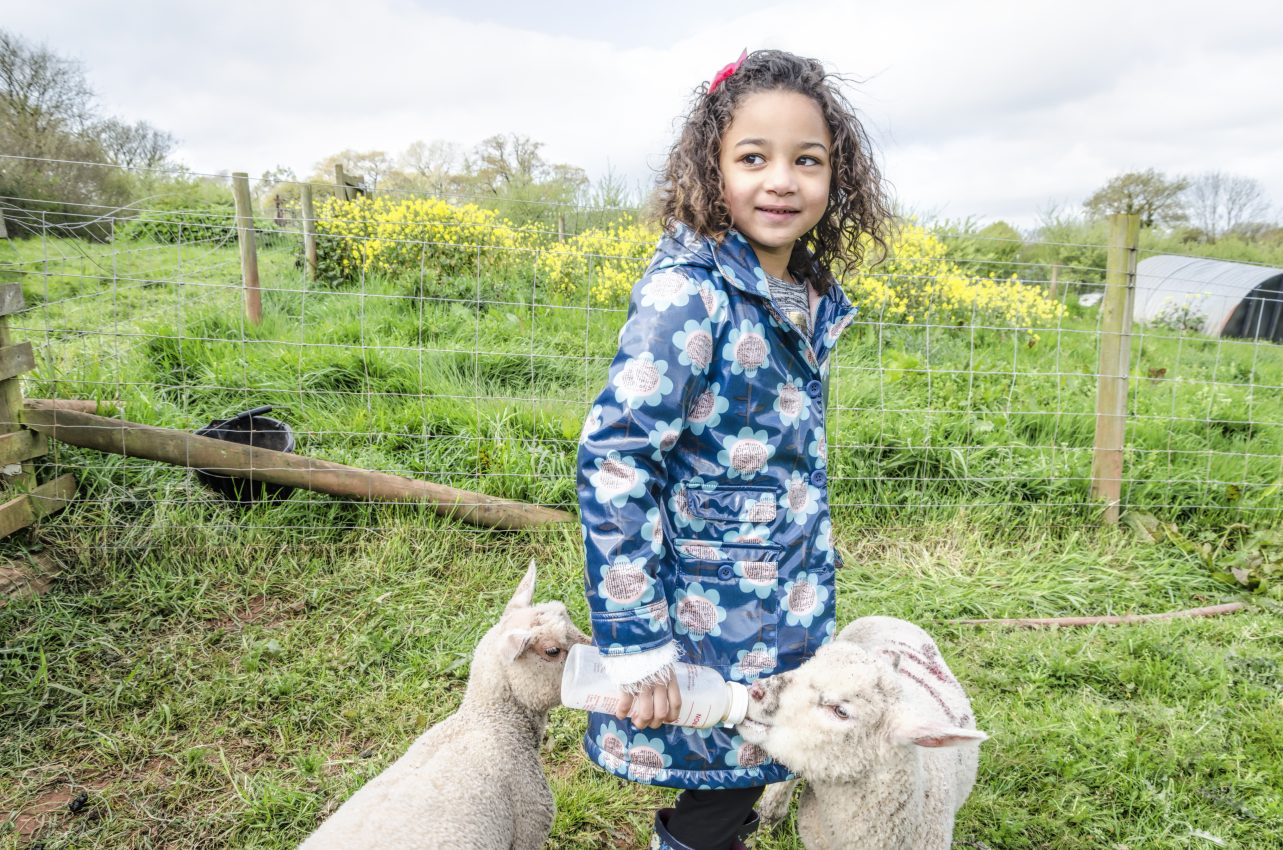 Image courtesy of Occombe Farm.
Get closer to exotic animals at Paignton Zoo
For those looking for a more exotic wildlife experience, head to Paignton Zoo. With dozens of different animals across 80 acres of beautiful, spacious grounds you will not be disappointed! Discover all your favourite species, big and small, including gorillas, orang-utans, giraffes, lions, tigers, crocodiles, flamingos, red pandas and rhinos, and be ready for a few surprises along the way too. Escape the crowds and enjoy a walk along their peaceful Nature Trail, where you can spot all kinds of native wildlife.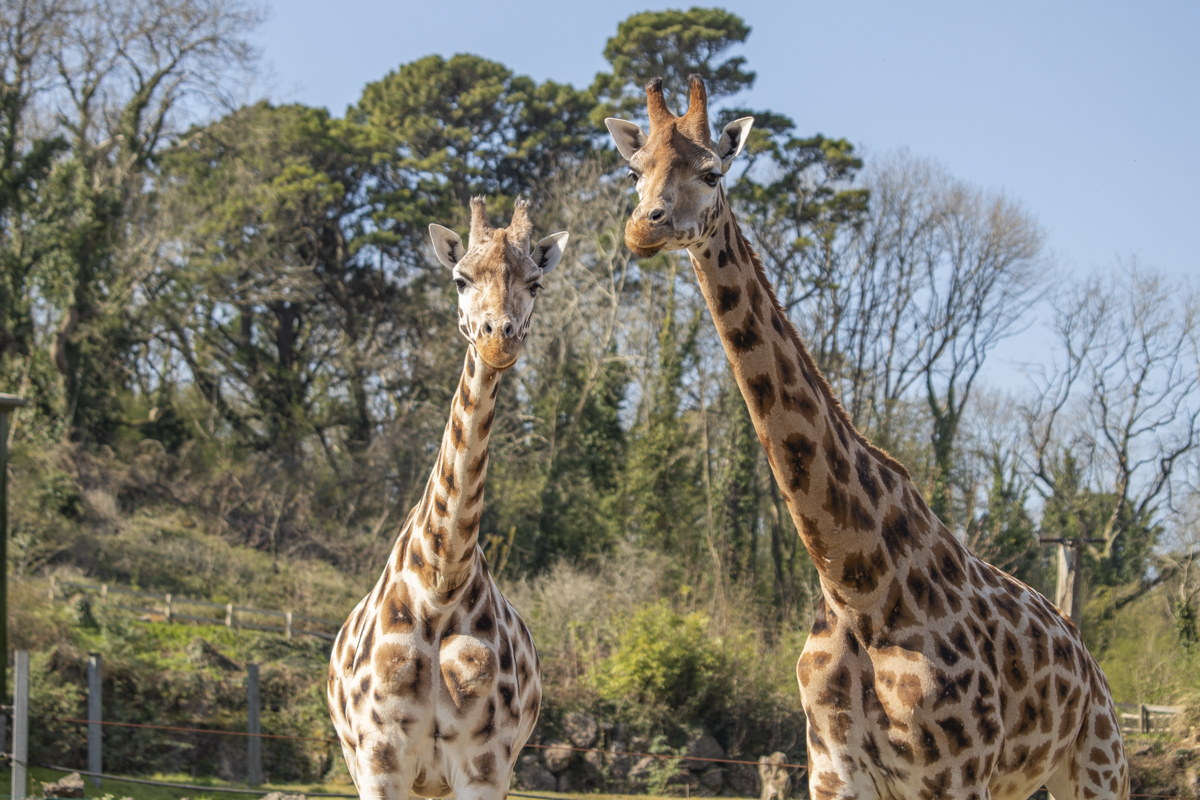 Image courtesy of Paignton Zoo.
Dartmoor ponies
Just an hour's drive from the English Riviera is the world-renowned Dartmoor. A wild, exhilarating place, the 386 square miles of Dartmoor is home to many species of animals and plants. With Shetland cows, rare butterflies and shy deer scattered amongst ancient woodlands, mossy boulders and open moorland, there is plenty of activity for wildlife lovers to enjoy.
The most well-known residents are ponies. Although they are commonly called Dartmoor Ponies, there are many different species of ponies that live on Dartmoor. It is believed that wild ponies have roamed Dartmoor for 3,500 years and they play a vital role in maintaining habitats and supporting wildlife. The pedigree Dartmoor Pony is now an endangered rare breed, but dedicated breeders are increasing the numbers of these native equines. Many have not been handled and are still wild animals, so it is advised not to approach them too closely or feed them.
Take a guided Driving Tour to Dartmoor with Devon & Moor, where you will discover the wild beauty of Dartmoor and walk amongst the ponies and highland cattle whilst immersing yourself in mystical landscapes.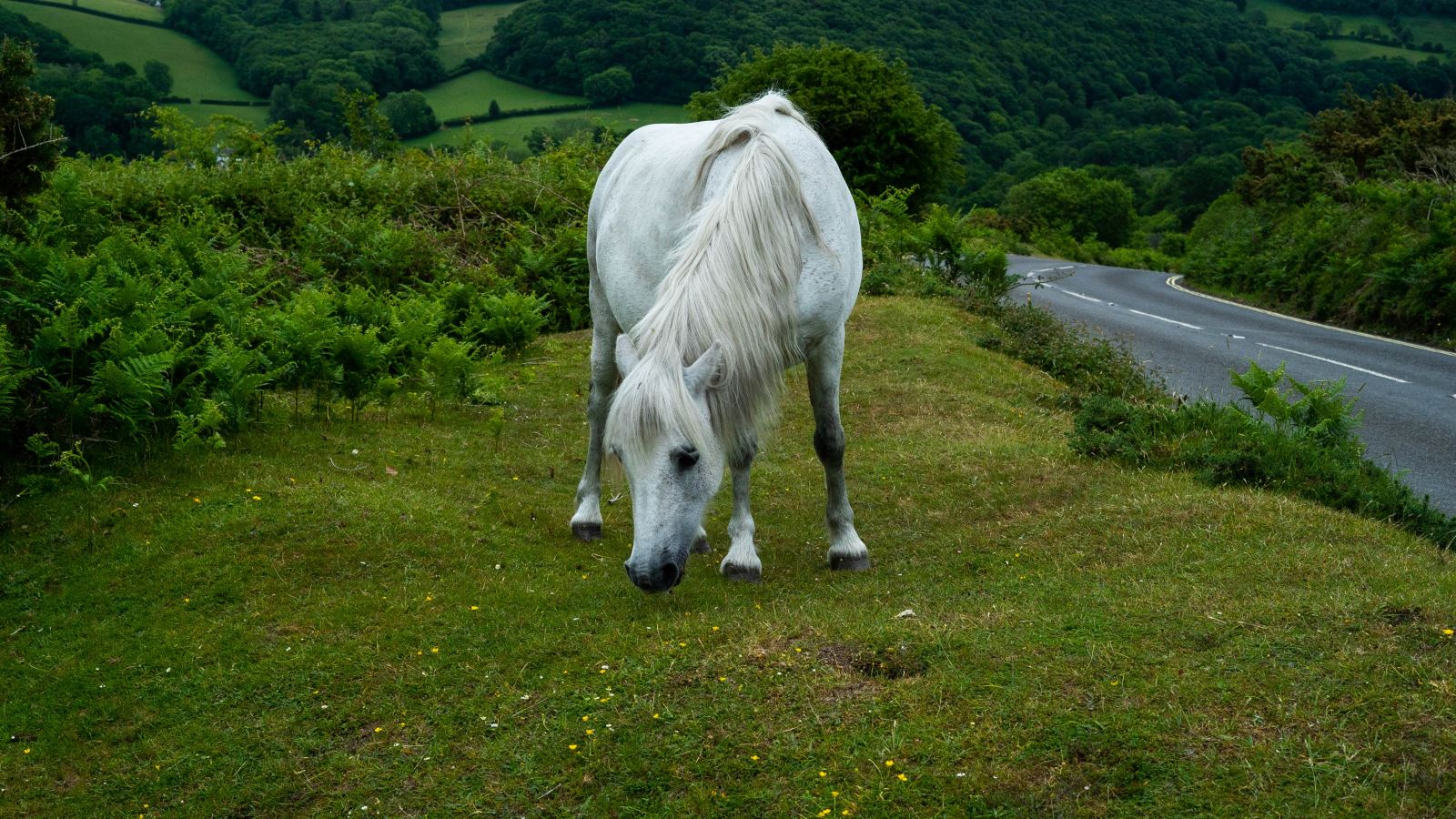 Image courtesy of Devon and Moor.
With all of our fabulous wildlife to enjoy, the English Riviera really is a nature lover's dream location to visit. So, pack your binoculars and venture out into the great outdoors!
Related
0 Comments