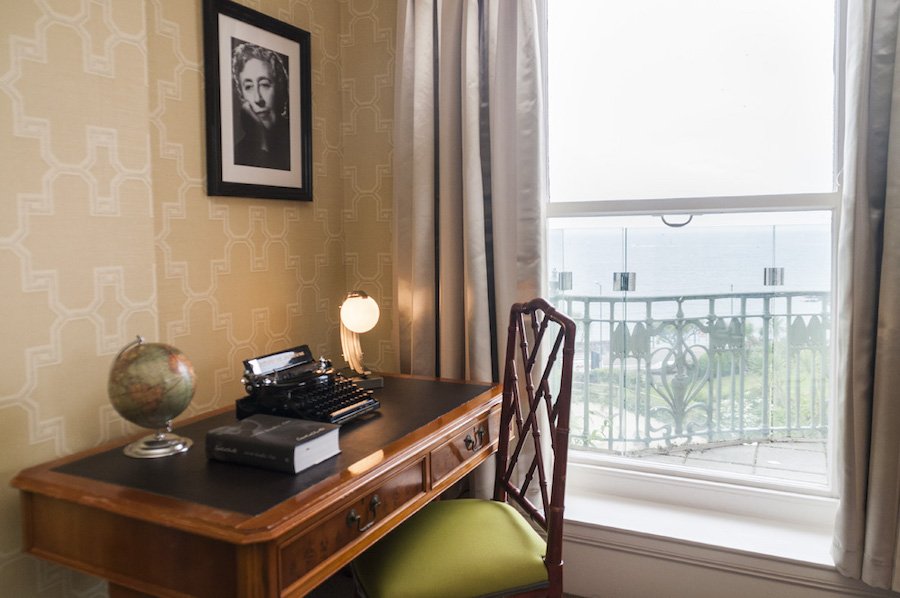 Torquay's most famous resident, Agatha Christie, loved to enjoy some downtime which helped her relax and reflect, instilling more creativity and freedom into her writing.
She loved to come back to The English Riviera, where she was born and often took holidays with her loved ones. She loved it so much that she eventually bought a holiday home at Greenway (now a National Trust property), overlooking the River Dart.
Aside from this, one of the places that the "Queen of Crime" loved to visit was The Grand Hotel. The hotel always welcomed Agatha and she even chose to spend her honeymoon there!
The Agatha Christie Suite
The Grand Hotel has a unique association with the much-loved author, as the place where she spent her honeymoon in 1914. In the same fashion, The Grand Hotel now has a bedroom suite named after her! The Agatha Christie suite can comfortably accommodate up to 5 people; it consists of a double bedroom, a twin bedroom, a lounge which has a sofa bed, and a spacious bathroom.
You can now visit Torquay and live like Agatha Christie herself! Please see a couple of images of the Agatha Christie Suite here. You can book The Grand Hotel directly from our website or you can contact the hotel directly.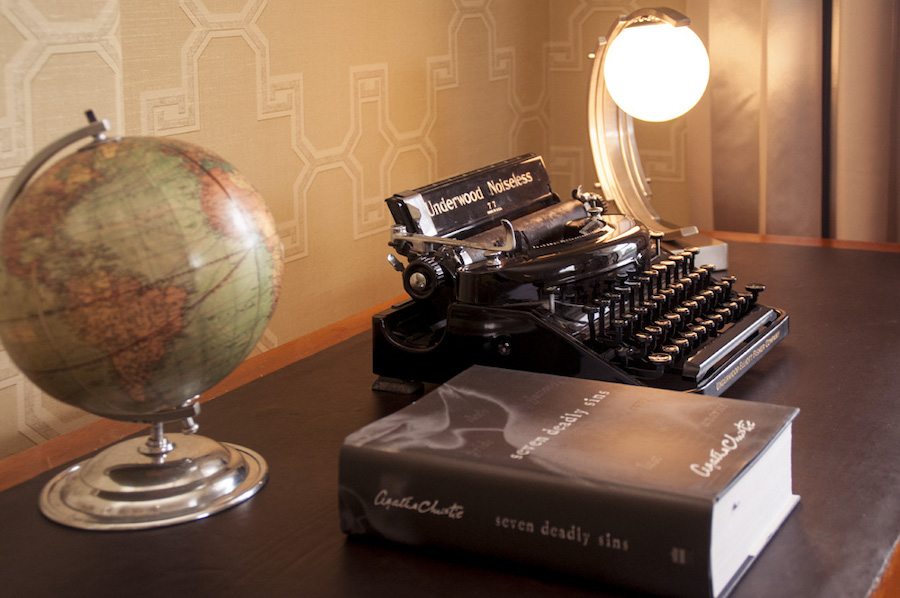 Related
0 Comments