Queen's Platinum Jubilee Activity
Bygones Torquay
,
Fore Street, St Marychurch, Torquay, Devon,
,
TQ1 4PR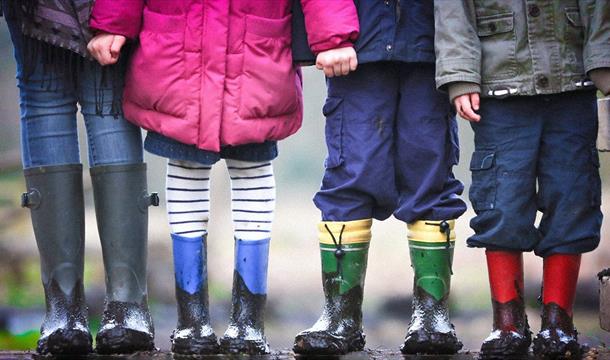 Event Dates
Book Tickets
Accommodation
About
Awards
Reviews
Contact
What's Nearby
Opening Dates and Times
01/07/2022 - 31/12/2022
(1 July 2022 - 31 Dec 2022)
* Times vary
Book Tickets
About
The Queen's Platinum Jubilee
2nd June throughout the Summer
Come on in and have a go at our Jubilee quizzes!
One of each aimed at younger and older children/ teenagers.
Upon entry, you will be given an activity sheet, be sure to claim your prize from our welcome desk after!

No extra costs – The Jubilee quizzes are included with the Admission Fee.
TripAdvisor
BOOK NOW
Queen's Platinum Jubilee Activity
What's Nearby
Built in 1926, the Babbacombe Cliff Railway has shuttled hundreds of thousands of holiday…

0.18 miles away

Beautiful Babbacombe Downs has the highest cliff top promenade in England, and on a clear…

0.19 miles away

Torquay United have represented the local community for over 120 years. Formed in 1899 by…

0.35 miles away

This is a great beach for all ages! paddling for the young and a variety of watersports…

0.4 miles away

An asset to the English Riviera for over eighty years Babbacombe Theatre is renowned for…

0.47 miles away

East of Torquay lies Babbacombe Beach. A beautiful arc of shingle beach, this unspoilt…

0.48 miles away

The Award Winning Spa Room at the Cary Arms in Devon offers guests the chance for total…

0.5 miles away

These are mature woods with steep hills. They are quite dense and may not be suitable for…

1.04 miles away

If you're looking for a pleasant, idyllic spot for somewhere to relax then Watcombe is…

1.06 miles away

A Blue Plaque on Barton Road, Torquay, marks the spot of Ashfield, Agatha Christie's…

1.08 miles away
Previous
Next