The multi award-winning Christmas experience and the UK's first steam train of lights is back for 2021! The Christmas Train of Lights by the Dartmouth Steam Railway is a must see in the festive calendar.
This year, the Train of Lights is running from 24th November until 30th December 2021.
The festive illuminated journey starts in Paignton, where the vintage carriages await you - decorated with thousands of lights, both inside and out. Fifteen minutes later, once you've had time to settle back into your seat, you will arrive at Churston Station where the show begins.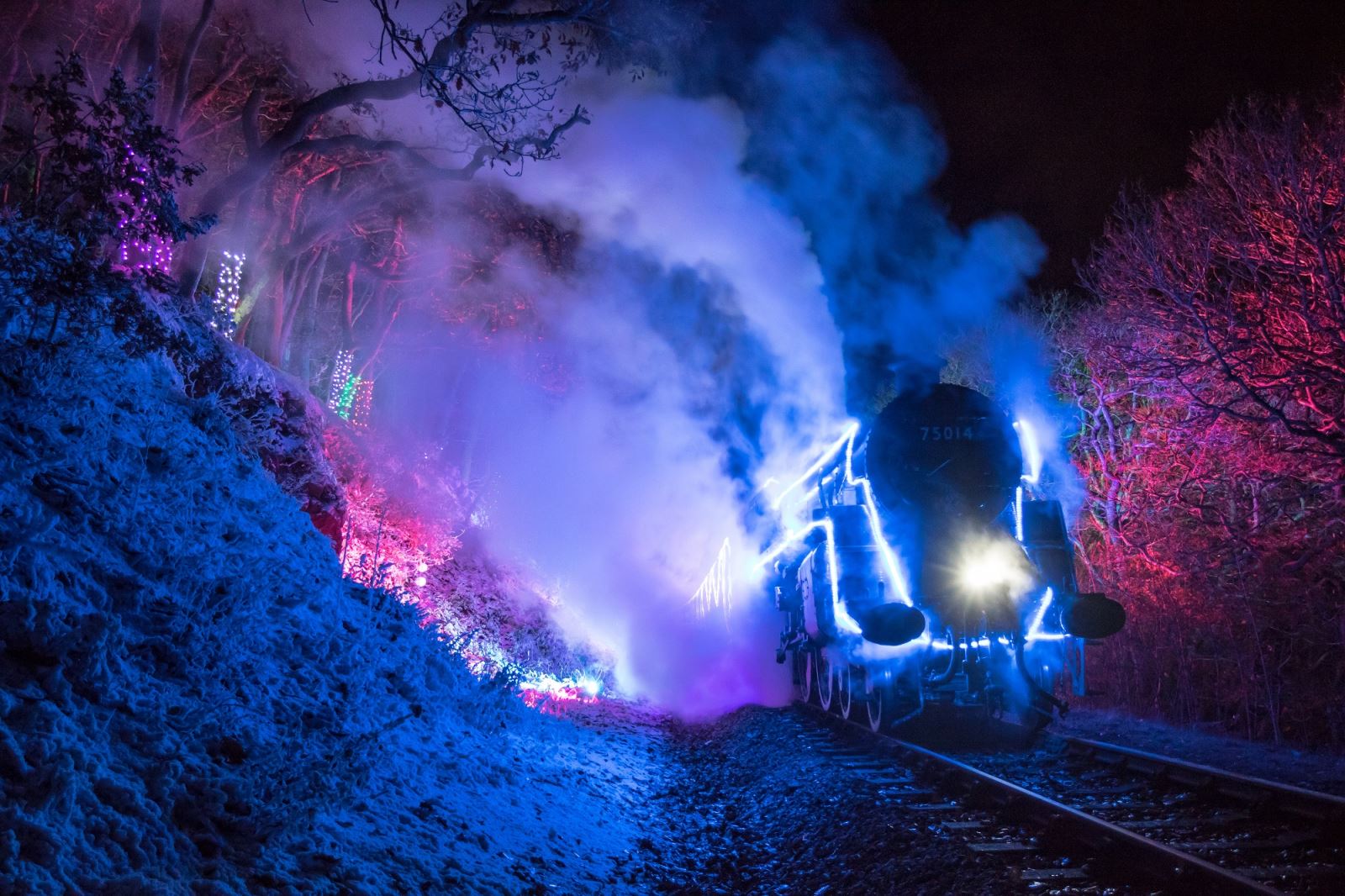 As the anticipation builds and minutes after leaving Churston, you will be propelled through the 450-metre Greenway tunnel that leads you to the enchanted forest which will be transformed by a multitude of lights with brand new feature displays - plus some old favourites!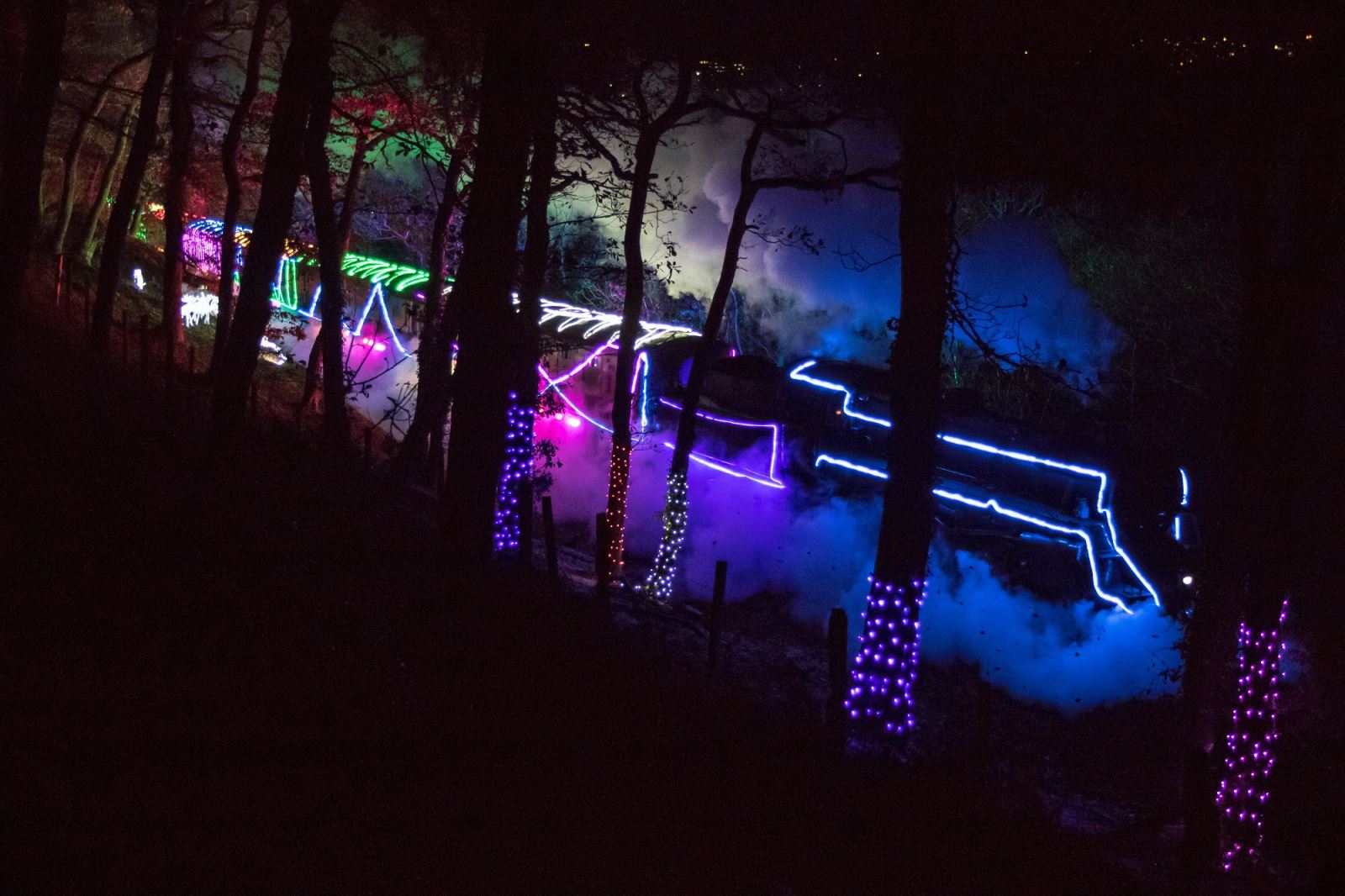 The stunning show ends as you leave the forest only to be greeted by the twinkling lights of Dartmouth reflected on the river Dart. After a turnaround at Kingswear and with the opportunity to disembark and take photographs from the platform, you will be on your way back to Paignton to experience the spectacle from a different direction.​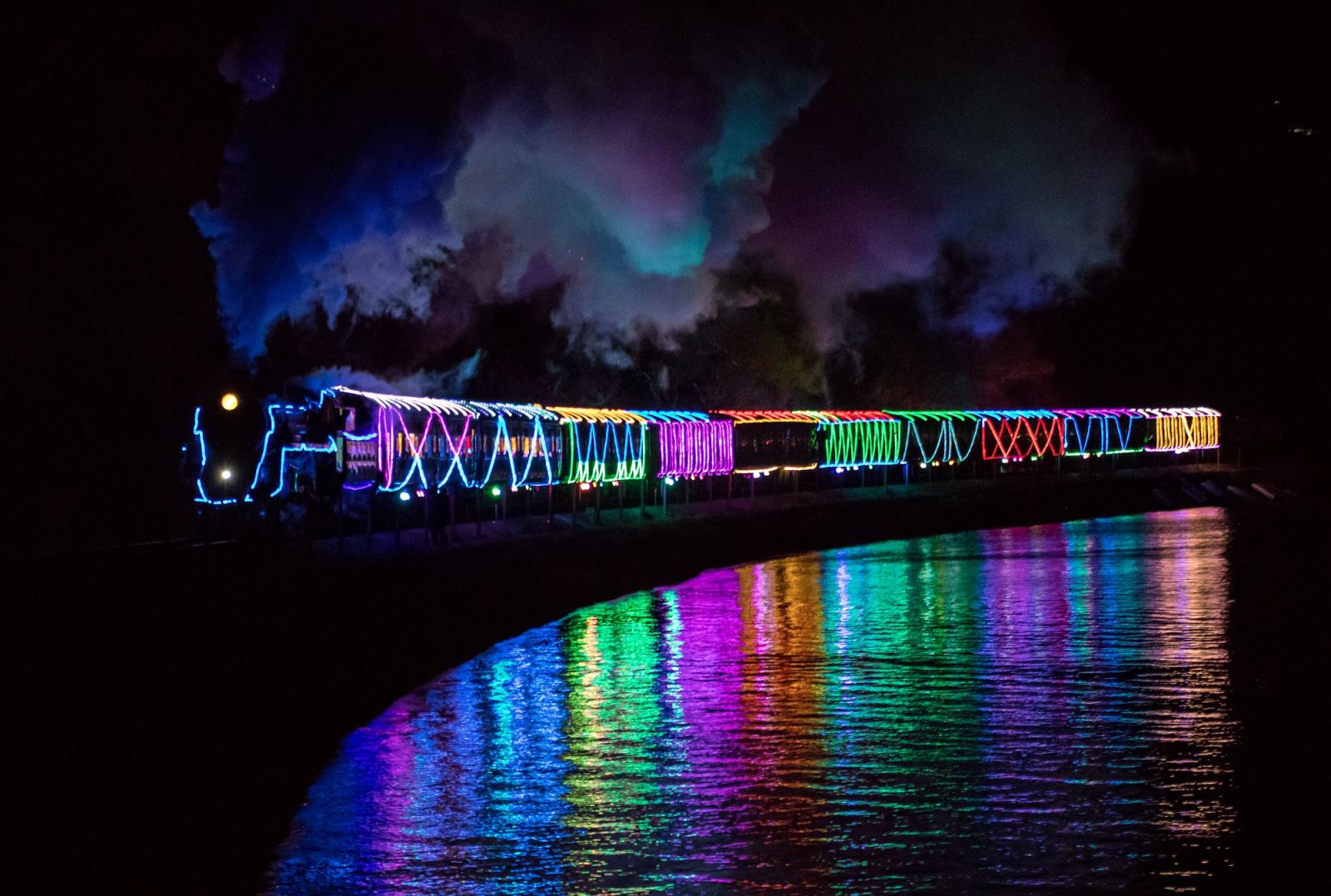 When is the Train of Lights running?
| | |
| --- | --- |
| November | 24th*, 26th*, 27th* & 28th* |
| December | 1st*, 2nd*, 3rd, 4th, 5th*, 8th*, 9th*, 10th, 11th, 12th*, 15th*, 16th*, 17th, 18th, 19th*, 20th, 21st, 22nd, 23rd, 27th, 28th, 29th & 30th. |
Departure times: 16:45, 18:45 & 20:45
* No 20:45 service on these dates
Find out more and book your tickets here.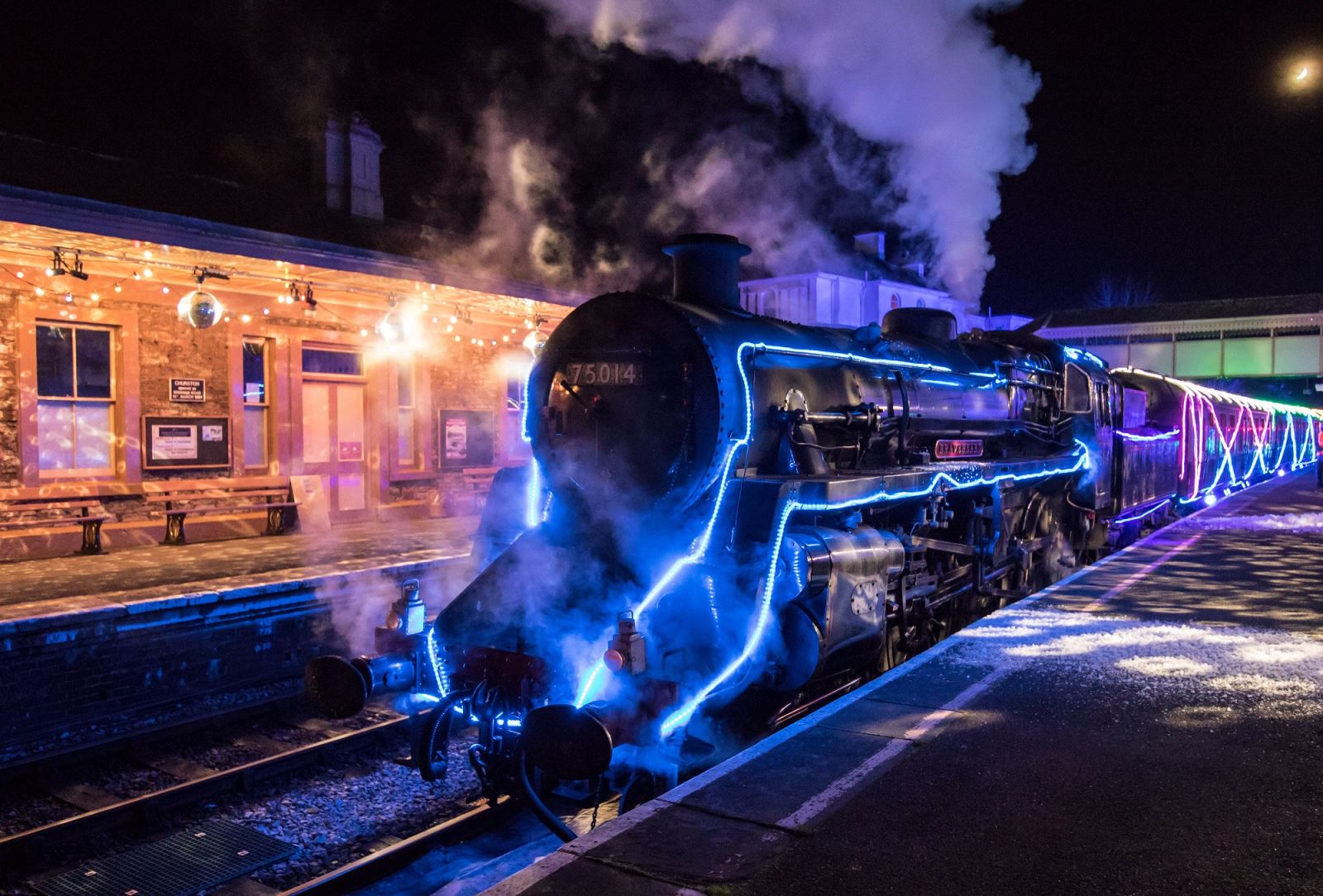 Related
0 Comments