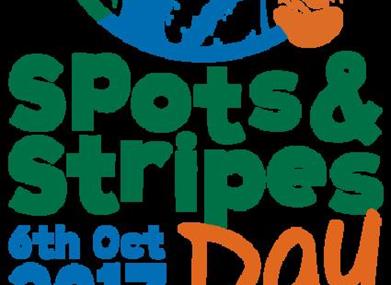 Opening Times
Spots & Stripes
(6 Oct 2017)
Address/Location
Paignton Zoo
Totnes Road
Paignton
Devon
TQ4 7EU
Contact
Friday 6th October 2017 will be our first SPOTS & STRIPES DAY.
Why not join in and help us by taking part.
The idea is for everyone to either wear something spotty or stripey to represent their dedication to supporting rare and endangered species whilst raising money.
Everyone can take part and it's so easy.
Businesses, community groups, sports clubs, schools all can take part.
Free advice from travellers on
English Riviera hotels
for a great holiday on the
English Riviera